Illustrator and Animator Needing A Portfolio
Carina is an illustrator and animator. Her style of illustration resembles those right out of a storybook. Her animation background makes her stand out more as a multi-talented creative.
I had tried for months to remake my portfolio website on my own – but I kept feeling lost, and unsure of myself, and my portfolio didn't feel like 'me'. Path Unbound was a perfect opportunity. I really enjoyed the buildup to the actual site building, which included identifying my best strengths, creating my own brand, and learning the skills needed to make something look polished. The weekly curriculum and set tasks held me accountable, and Stella had great feedback at every step. Learning Webflow was a great tool that I can add to my resume, and there were great resources at the end of the course. I also appreciated how open Stella was to feedback about the course and has changed certain steps to better help future students.
The only thing I will say is – it was a lot of work. For me, it was definitely more like 3-4 hours a day instead of the estimated 1-2. I'm sure some people would be able to put in the estimated 10 hrs/week and be fine, but I'm not sure I would have completed the course on time if I had a full-time job. That being said, it shouldn't deter you from the course. They were always very understanding with deadlines and if I needed extra time. I highly recommend this program.
Want To Produce Amazing Work Like This?
Apply to be a student at Path Unbound today.
Robin is a UI/UX designer based in California. She was a personal trainer and an avid hiker. She solves client problems with her client, visually-pleasing and user friendly design.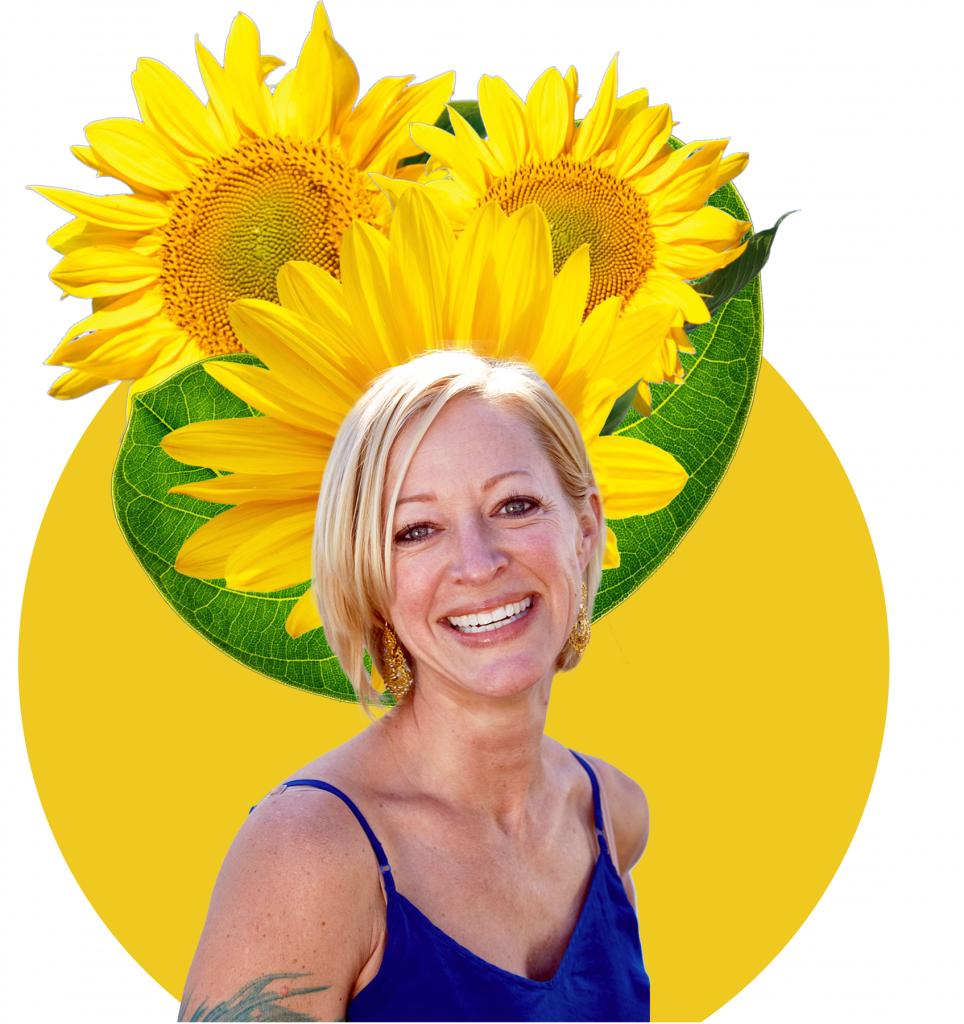 Donna is a UI/UX designer based in California. She was a dance entrepreneur before her career transition to design. She is a master storyteller with an outgoing personality. Her work is solving business problems every single day.
Kristina is a well-rounded graphic and branding designer with lots of experience working in design roles for various businesses. She is also an experienced creative project manager. When clients hire her, they know she will deliver the project on time and with great quality.